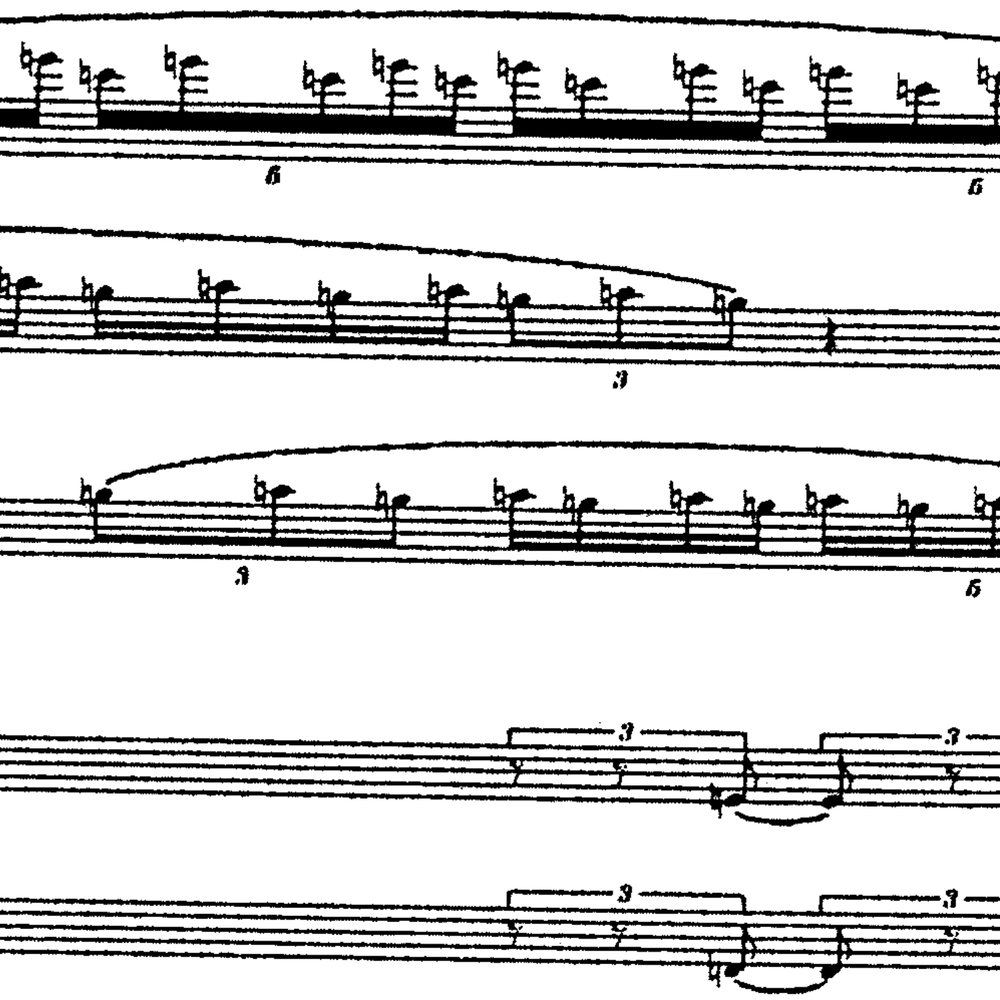 Transience
Piccolo, 2 flutes, 2 oboes, english horn, 3 clarinets in Bb, 2 bassoons, contrabassoon, 4 french horns, 3 trumpets in Bb, 2 trombones, bass trombone, tuba, timpani, snare drum, 4 cymbals, bass drum, tam-tam, triangle, glockenspiel, vibraphone, harp, piano, celesta, strings. Written in 2007, recorded in 2008. Brussels Philharmonic, conducted by Michel Tabachnik. Commissioned by the Vlaams Radio Orkest. Unpublished. Duration: 12m.
Transience is the first step in a long-term project born from my fascination with Peter Greenaway's character Tulse Luper. Luper is the discreet but ubiquitous witness to the major events of nearly 60 years of the twentieth century, as evidenced by the 92 suitcases he has scattered around the world. Transience describes the contents of the first 12 suitcases referenced: coal - toys - Luper photos - love letters - clothes 1 - clothes 2 - Vatican pornography - fish - pencils - holes - Moab photographs - frogs.
Transience was created on September 19, 2008 in Flagey, Brussels, Belgium.