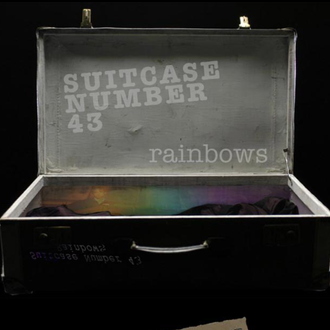 Rainbows
Sixty seconds of music to celebrate the sixtieth anniversary of Musiques Nouvelles, among 60 composers.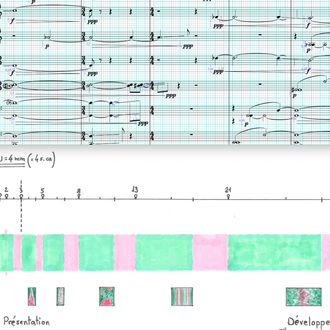 Via
A symphonic journey of initiation, where various encounters/experiences impact the musical content.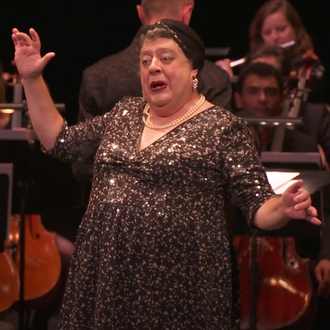 Madame Raymonde et son gros orchestre
A legend of the French stage, a marriage between music hall and symphony orchestra, and a repertoire ranging from Anne Sylvestre to Miklós Rózsa.